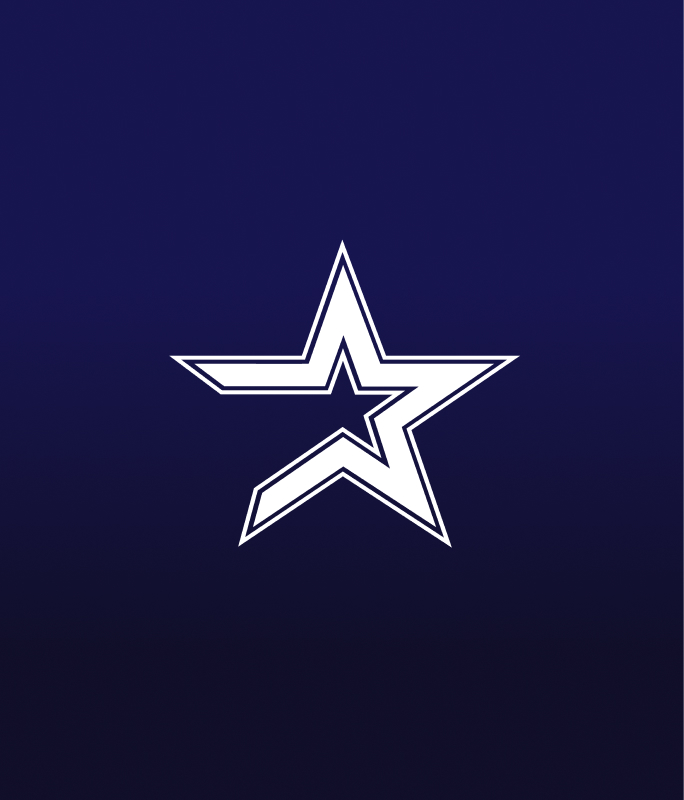 Braxton spent her first two seasons as an assistant coach at Bethune-Cookman. During her two seasons with the Wildcats, Bethune-Cookman produced a pair of conference championships and NCAA Tournament appearances. The NCAA appearances were the first for the Wildcats since 2012.With Braxton on staff, the Wildcats finished second nationally in stolen bases during the 2018 season. In 2019, Braxton helped Bethune-Cookman to its first victory over a nationally-ranked team since 2005. She returned to Bethune-Cookman University for the 2021-2022 season, and was part of team that clenched the Eastern Division Regular Season Championship. 
Between her coaching stints at Bethune-Cookman, Braxton spent 2 seasons at the University of Virginia. There she primarily worked with the defense. She helped Virginia to its best start since 2012 with an 8-4 mark to open the year. Braxton also had an immediate impact on the Cavaliers' defensive efforts, guiding the squad to a .951 fielding percentage, the best mark at UVA since 2013. The Hoos were also ranked nationally for Double plays/ game.
A native of the Commonwealth, she played her high school softball at C.D. Hylton in Woodbridge and later returned as an assistant on staff. In addition, Braxton has coached for a pair of travel organizations in Virginia. She also spent time as a softball instructor and trainer in Manassas at Complete Game.
As a student-athlete at Marshall, Braxton helped the Thundering Herd to a pair of NCAA tournament appearances and a national ranking in 2017. She was a member of two C-USA championship teams and a 2013 C-USA All-Freshman team member. Braxton holds seven top-10 marks in Marshall's career record book, including the second-most RBI (171) in program history.