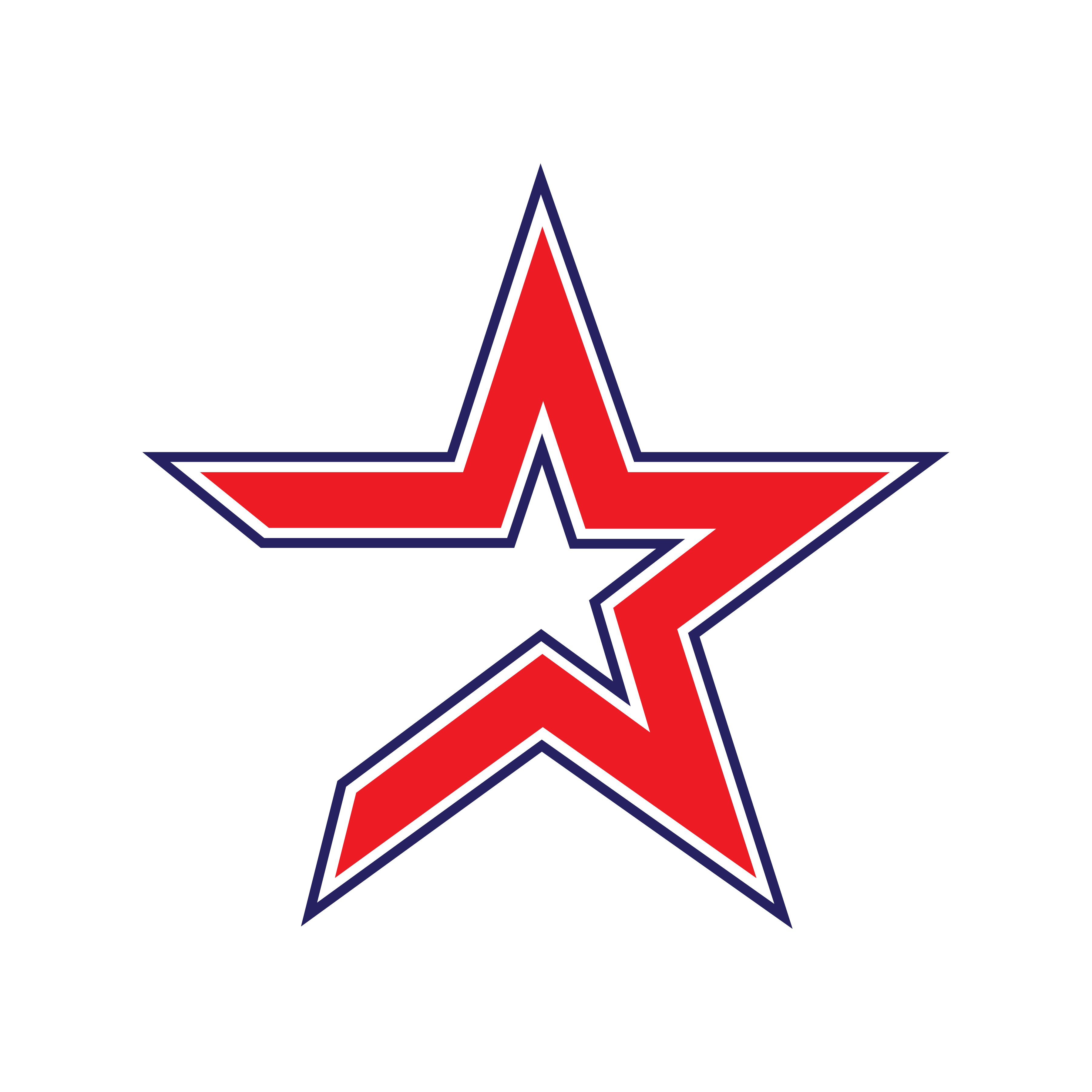 Stars Softball will be holding tryouts for the summer 2023 season for Ages 8u-18u. Please click on the tabs for more information on locations.
Please register for the location, date and time you will attend.
For all players that will graduate in the 2024-2027 graduating classes, please register for our showcase program.
1. Use the Age Calculator Chart, at the bottom of the page, to determine your son's league age and register for the age division and date you will attend.
2. You only need to attend one tryout date unless otherwise asked by one of our staff.
3. Please arrive 15 minutes prior to the tryout time and check in when you arrive.
4. Please make sure your player has all gear, is dressed in softball attire and has both cleats and turfs.
5. All players will be notified one way or the other whether you have been selected for a roster position or not. Notifications are sent within 5 days from the date of the tryout.
6. Roster commitments may require a non-refundable deposit.
---
Please read the information below regarding our indoor procedures
Players will be expected to use hand sanitizer when they arrive.
Parents and spectators will not be allowed inside to help with social distancing.
Players MUST have clean turf shoes. Cleats and muddy turfs will not be allowed.
---
Ages 8U-18U
Please use this chart to determine what age division to register for. Below are the ages for the fall season.
10u:
Jan 1 - Dec 31, 2013
Jan 1 - Dec 31, 2014
Jan 1 - Dec 31, 2015
12u:
Jan 1 - Dec 31, 2011
Jan 1 - Dec 31, 2012
14u:
Jan 1 - Dec 31, 2009
Jan 1 - Dec 31, 2010
16u:
Jan 1 - Dec 31, 2007
Jan 1 - Dec 31, 2008
18u:
Jan 1 - Dec 31, 2005
Jan 1 - Dec 31, 2006